One of the most fascinating and alluring aspects of the business world is graphic design. Creating and managing visual stories that capture audiences' attention is a skill many aspire to master. If you are looking to invest in graphic design, it is important to understand the pros and cons that come with it. This blog article will discuss some of the pros and cons of graphic design that most people overlook. We will address these in a balanced, informative tone to help new investors understand the landscape of this exciting industry. Graphic design is a field where creativity and practicality intersect.
Graphic design is an art form that combines visual elements like text, images and shapes to communicate messages in an effective and visually appealing way. It is used in many fields, from advertising and marketing to product design and web development. As a graphic designer, you must be creative and have an eye for detail. You must also be knowledgeable about the latest design trends and technologies and have a solid understanding of design principles. Working as a graphic designer can be rewarding and challenging, requiring technical and artistic skills. If you have what it takes to become a successful graphic designer, plenty of resources are available to help you learn the ropes.
Pros And Cons Of Graphic Design
Graphic design is a popular and rewarding field, but working in this creative industry has pros and cons. Here are a few things to consider before getting into it:
Pros:
– You get to be creative and express yourself through art.
– You can make a good living by working freelance or in an agency.
– You get to work with a variety of clients and projects.
Cons:
– You will have to stay updated with the latest trends and technology.
– It cannot be easy to find clients willing to pay for quality work.
– The competition for jobs can be fierce.
Graphic Design – Ultimate Guidance
Graphics design is a great field for those who are creative, have an eye for detail, and are comfortable working with computers. But before getting into it, it's important to weigh the pros and cons and ensure it's the right fit for you.
 On the one hand, working in graphic design requires a great deal of creativity. It would be best if you came up with new ideas and visuals to capture your audience's attention. This can be a lot of pressure, but it is also incredibly rewarding to see your own ideas come to life.
Alternatively, graphic design is also a very practical field. To be successful, you need to be able to understand the latest design trends and technologies. You also need to be able to work within the constraints of your client's budget and deadlines. This can be challenging, but it is also a great opportunity to hone your problem-solving skills.
Things You Should Know About Graphic Design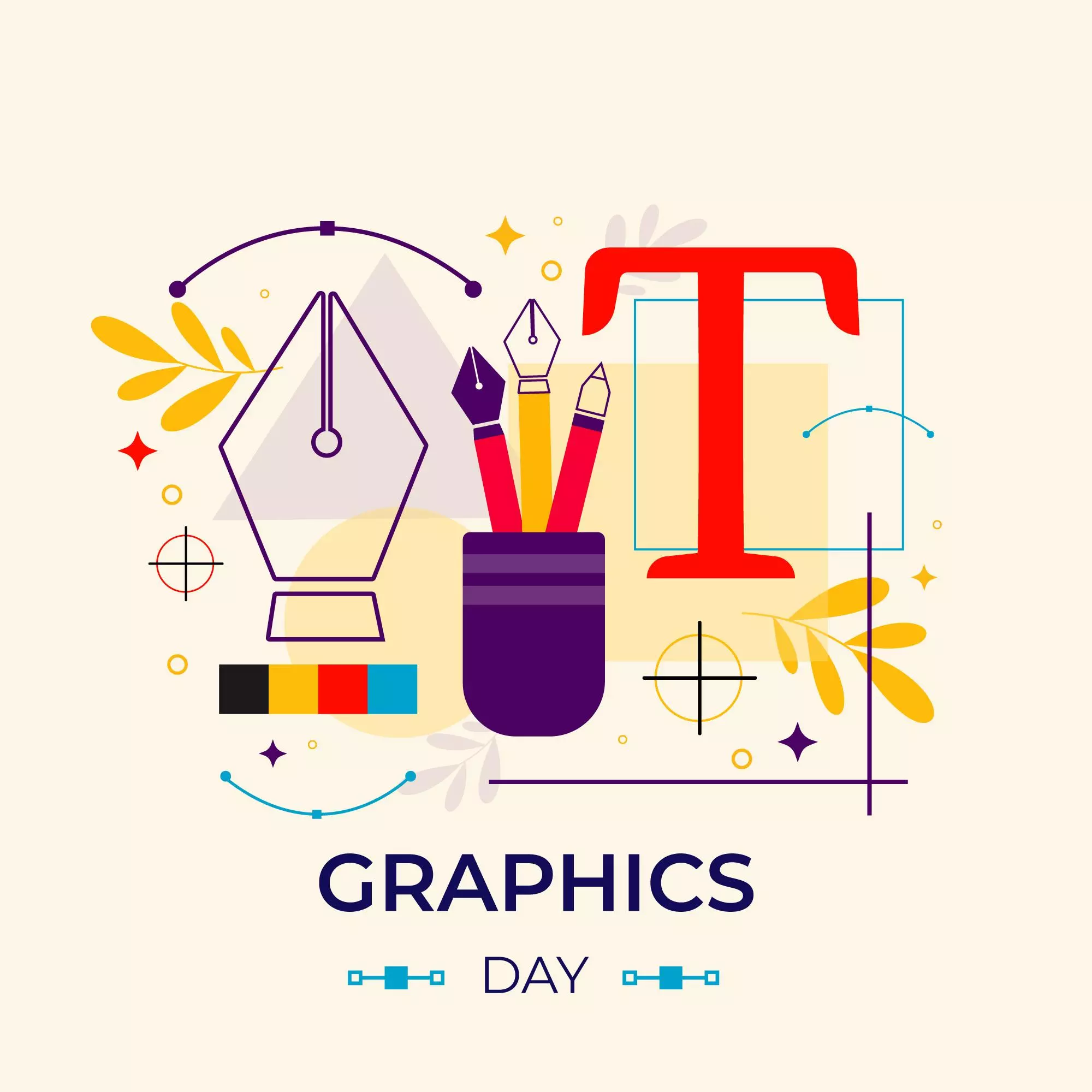 Graphic design is a powerful tool for conveying ideas and creating visual impact. But like any other type of design, there are pros and cons. On the one hand, graphics design can create stunning visuals that capture viewers' attention and effectively communicate messages. It can also create a cohesive brand identity across different platforms. Likewise, graphics design can be time-consuming and complicated, requiring certain technical knowledge and artistic skill. It may also be difficult to create graphics suitable for all audiences and contexts. Considering these things, it is important to weigh both the benefits and drawbacks of graphics design before taking the plunge.
Graphic design is a creative and rewarding career, but there are some pros and cons that people don't often think about. On the plus side, graphic designers get to be creative and work on various projects. They can also explore their technical skills and push the boundaries of design with each project. On the negative side, graphic designers must constantly stay updated with software and technology trends. They must also be willing to take on projects they may not be interested in, and they may have to work long hours to meet tight deadlines.
Additionally, graphic design can be very competitive, and there will always be someone with more experience or a better portfolio. Despite these potential negatives, those passionate about graphic design can find a lot of rewards in this field. Any aspiring graphic designer can succeed with a little hard work and dedication.
Graphic Design Is A Creative Career
Graphics design is incredibly rewarding and creative, but it's important to understand both the pros and cons before diving in. On the plus side, graphics design offers a wide range of creative freedom, the potential to make a living, and endless opportunities for personal growth. On the other hand, it can be difficult to stand out in a crowded market; the competition is fierce, and the pay may not always reflect your hard work. Additionally, there are other logistical concerns to consider, such as tax laws, copyright issues, and client management. While there are certainly some drawbacks to pursuing a career in graphics design, it can be an incredibly rewarding and fulfilling experience if you approach it with the right attitude.
 Overall, graphic design is a field that offers a unique blend of creativity and practicality. If you are interested in pursuing a career in graphic design, it is important to understand the challenges and the rewards that come with them. You can succeed in this exciting field with hard work and dedication.  
In conclusion, graphic design is a great way to express creativity and make a living. However, it's important to understand the pros and cons before jumping into the field.
Dexterous Solutions is a global branding and Digital marketing and Design agency based in the US, serving companies of all sizes. We specialize in understanding your brand and vision and work closely with you to craft branding and marketing assets that align with your brand strategy, mission, vision and goals. With satisfied clients worldwide, let's connect and explore how we can help you achieve your business goals.