Disruptive, out-of-the box, trailblazing and unconventional are all words used to describe Dexterous Solutions. But the question remains, what is Dexterous Solutions and who are the people behind it?
What is Dexterous Solutions?
Dexterous Solutions is a team of professionals who are the answer to all your digital marketing, designing and web development needs. Be it corporate branding, social media revamping or developing an e-commerce website, we've got it covered!
So how was Dexterous Solutions formed? A group of friends at lunch, discussing problems they face in business. What was the common problem amongst all? Creating and marketing their brand with consistency, creativity and affordability, all while achieving growth and projects being delivered on time. One of the bunch decided to start his own company to cater to these problems being faced in the market, with his first clients being those same friends he had gone to lunch with.
Dexterous Solutions became a company that specializes in corporate branding, which includes, but is not limited to establishing a brand's voice, and its perception in the minds of its customers. We also work on logo design, stationery design, social media design and web design.
Our next area of expertise lies in digital marketing, this includes search engine marketing, social media marketing and search engine optimization. We work on pay-per-click (PPC) ads, google ads, Facebook ads and other social media platform ads, with the aim to help our clients rank better on search engine result pages. Why do brands need to rank better on search engine result pages you ask? Well, the answer to that is more visibility to prospective customers. The higher a brand ranks, the more likely potential customers are to click on its website or social media pages, eventually bringing in more traffic.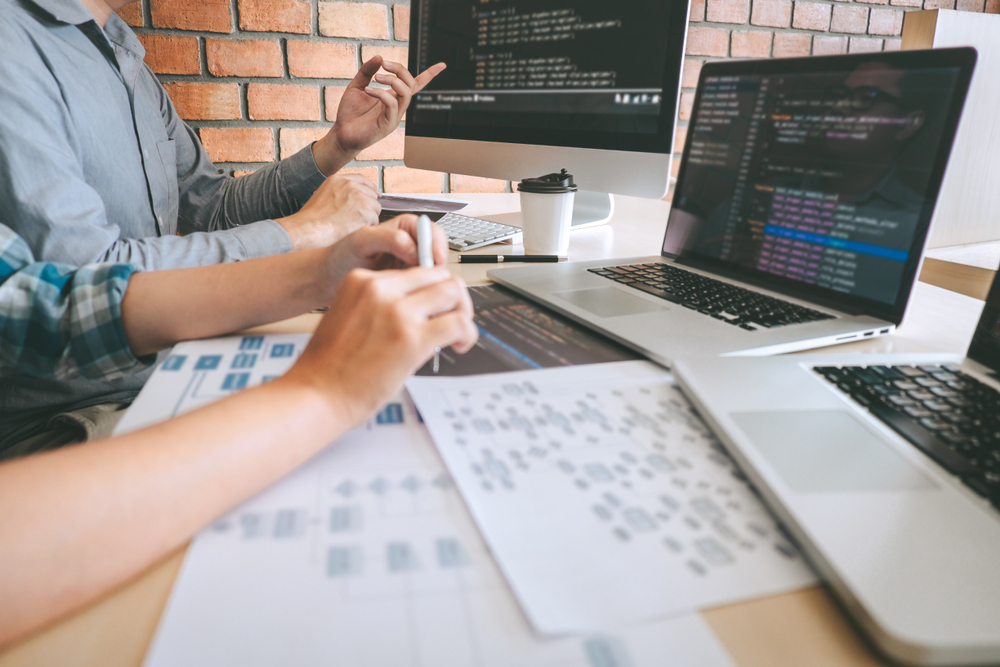 We work on creating content that converts. Our team focuses on creating textual content that is engaging, search engine optimized, informative, catchy and easily comprehendible, as well as infographics and motion graphics that are aesthetically pleasing and detail-oriented. Starting a new business, and need a website, but don't know where to start? Well, that's where Dexterous Solutions comes in. We provide web design and development services that create smooth user experiences with minimized costs, great functionality and excellent features. We create the user interface and user experience (UI/UX) designs and execute them by developing websites on platforms like WordPress, Magento and Shopify.
Dexterous is a one-stop shop to all your digital needs, what makes us stand out? Our minimized costs, efficiency, timely delivery and most importantly, our creativity!