HOW TO CREATE A CHRISTMAS MARKETING CAMPAIGN THAT GENERATES MORE LEADS?
Christmas is just around the corner, and that means it is time to get those marketing campaign strategies aligned. Festive marketing when done efficiently, can bring a huge boost to revenues, retain customers and strengthen relationships. An efficient marketing campaign keeps the customers engaged, resulting in them giving the brand priority when shopping last minute. To have a successful marketing strategy it is vital to have clear objectives.
Some of these are
Boost in sales
Lead generation
Increasing website traffic
Increased app engagement
Boosting brand awareness
Businesses can have more than a few marketing objectives. It's important to know how to achieve these goals. Mentioned below are some of the most effective strategies for Christmas marketing campaigns.
PRE-CHRISTMAS SPECIAL OFFERS
Well-known brands like Amazon, Sony, and Samsung appeal to their customer base by giving them special holiday offers. Making the campaign attractive can be as simple as a catchy and brief subject line with creative visuals.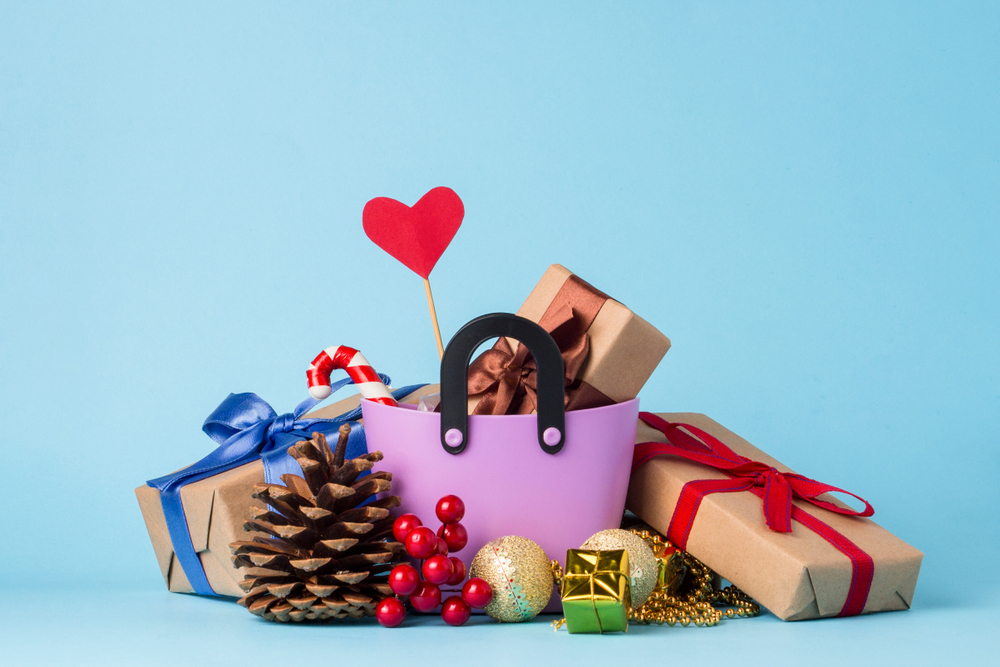 Another way to get customers intrigued is by creating a festive gift guide. Since Christmas is the season of exchanging gifts, this technique can prove to be quite profitable. The idea is to lay out options for customers that make the brand's products look visually appealing. This will help promote the brand and encourage sales or at least subscriptions. Limited edition Christmas products and packaging are also a great way to get customers interested.
We're all guilty of last-minute shopping, and this is something companies can take advantage of. Preparing last-minute marketing materials and communicating them via emails to customers can definitely get their attention. A digital gift card campaign can also be considered. These gift cards can have flexible limits.
Some ideas that can be used are
Free memberships after the shopping cart reach a certain purchase amount
Loyalty cards for returning customers
Free standard shipping
Free trials
Free access to limited edition products
Free workshops and webinars
Free software updates
According to research, 61% of web traffic to retail websites is from mobile phones. The power of mobile phone marketing cannot be ignored while strategizing a campaign. People prefer browsing and shopping on the move. Optimizing mobile apps before the Christmas season can drive sales and improve the customer experience a great deal. An impressive strategy is having mobile-only deals that are not available on the website. This increases traffic to the mobile app and enhances user engagement.
A message conveyed through video can have a very long-lasting effect. Video marketing not only helps promote products but the overall brand as well. Christmas themes should be incorporated in the videos to create a holiday vibe.
Social media holds immense power and is a great way to engage with customers. One of the cost-effective ways to boost brand sales is giveaways. They help in engagement, acquiring new followers, and building hype. By using giveaways and promotions the audience can get excited about the upcoming holidays and the brand.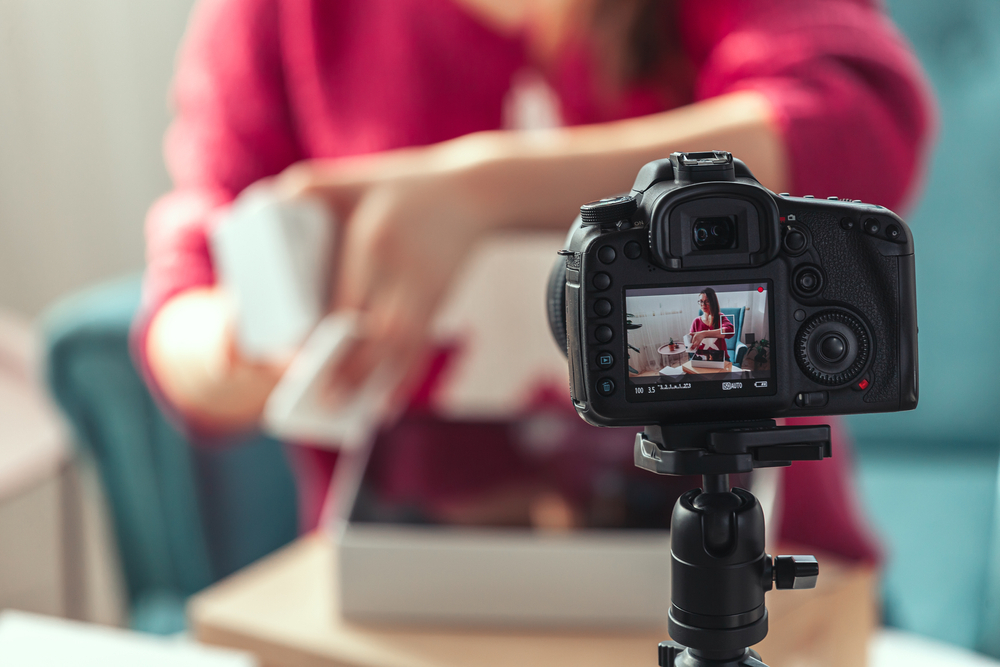 Another efficient strategy is influencer marketing. According to research, 17% of organizations spend more than half of their marketing budget on influencer marketing. Collaborating with influencers to show the brand's product during the holiday season will encourage the audience to try it. Influencer-based holiday marketing can
Increase brand exposure by reaching a niche audience
Increase opportunities for ads during holidays
Increase web traffic, and sales, and boost holiday revenue
User-generated content is considered to be an authentic way of marketing. According to research, 85% of consumers find it to be way more effective than a brand promoting their product. When customers share content about their positive experience with the brand it can have a substantial effect on sales. It increases brand credibility as well. User-generated content can strategically be used by
Encouraging customers to share content with holiday-specific hashtags
Building content around chosen channels
Designing content specifically for the Christmas season like promotional emails, ads, and social media posts
A very interesting strategy for marketing is to make the content interactive. Static content bores the audience. By making them a part of the campaign they can have a better experience. 93% of marketers are of the view that interactive content is more effective in enlightening the buyer than static content. There are numerous types of interactive content and it should be chosen according to the target audience. For example
Polls & surveys
Interactive videos
Quizzes
Branded games
Experiential marketing
The holiday season is one of the greatest times to make an investment in an emotional bond with the audience. By segmenting customers for a really tailored experience, making the campaigns easily shareable, and offering the best deals that are constant across all channels, the brand can position itself for all-out success with the upcoming holiday season.